Automotive
KPA provides comprehensive consulting services, EHS, HR, and F&I compliance software, and award-winning training to help dealerships maintain a safe workplace, protect their reputation, and reduce costs.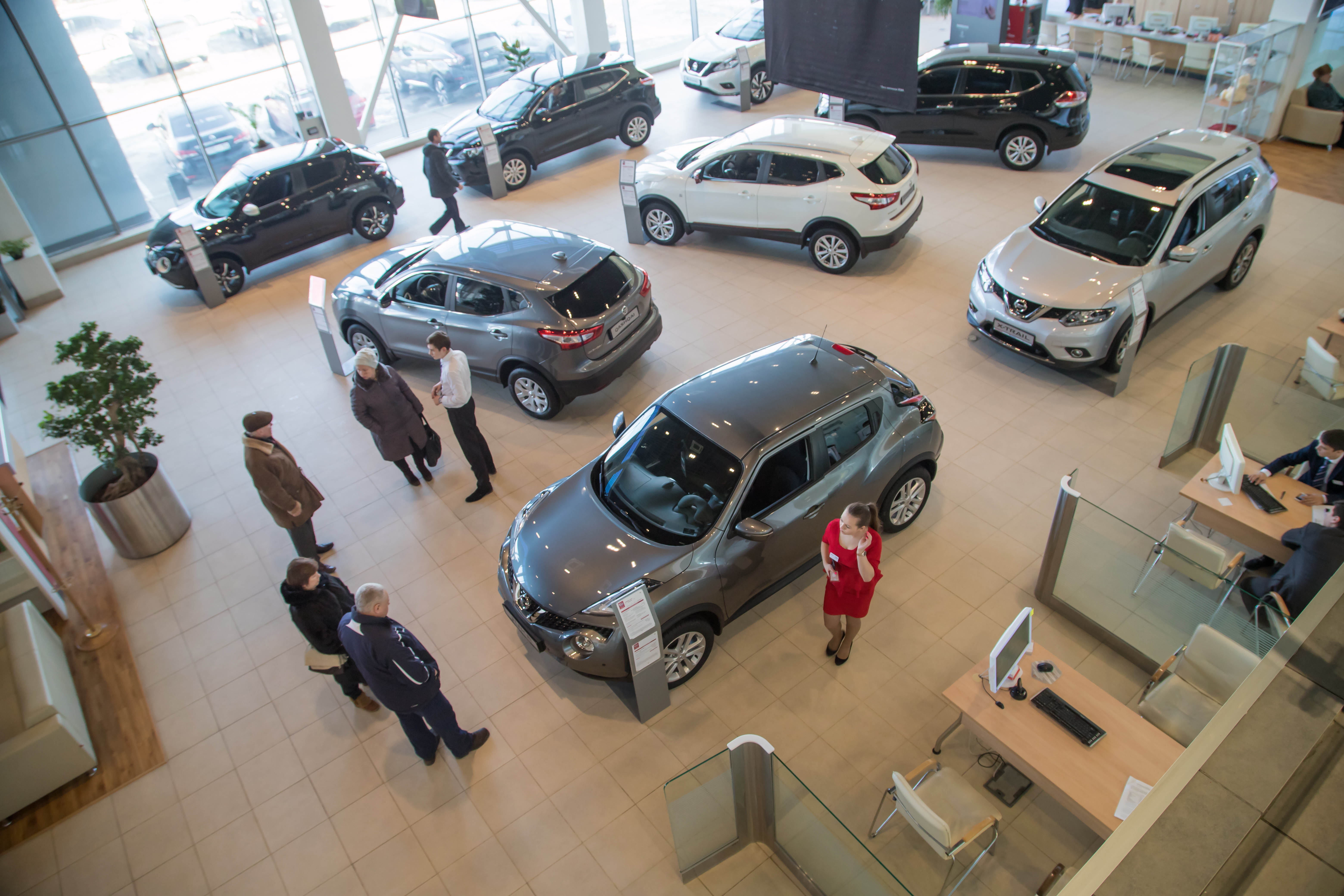 Thousands of dealers nationwide, including 8 of the top 10 dealership groups, rely on KPA's expertise.
Our automotive-specific proficiency and content provide consistent and reliable EHS, human resources, and sales and F&I compliance solutions:
Facility audits
Deal jacket audits
EHS program management
Online and on-site compliance training
Hiring, onboarding, and employee retention tools
Not Just for Auto Dealers
KPA's company legacy and EHS, HR, and F&I expertise and was developed because we've partnered closely automotive dealerships for over 30 years. Over the decades as KPA grew, and we were able to share our best practices and knowledge with dealerships and organizations across similar, but unique, industries.
Whether you are an RV and motorhome dealership, a collision and repair center, or another similar business, KPA is here to help ensure that your industry's standards and regulations are followed so you can focus on running your business. KPA improves workforce safety while mitigating liabilities—crucial to operations across the board. We work with diverse industry clients including:
We feel that with having KPA's software in house, we can develop sound policies and procedures that will protect us while we concentrate on the business of selling and servicing vehicles for our customers and generating revenue.

John Strain, Controller, Warrenton Toyota
Want To Learn How Vera Suite Can Help Your Dealership?
Let's Talk!
Schedule a 30-minute meeting with a KPA solutions expert.
SCHEDULE A DEMO